Hassle-free Cleaning at Your Doorstep with the Best Carpet Cleaning Service in Waverley!
At Micks Carpet Cleaning Mount Waverley, we offer the best carpet cleaning service in town, right at your doorstep. Our Carpet Cleaning Mount Waverley professionals use state-of-the-art equipment and eco-friendly products to thoroughly clean your carpets, leaving them fresh, clean, and free of dirt and allergens. With our hassle-free cleaning, you can sit back and relax while we take care of the dirty work. We understand the importance of having a clean and comfortable home, and our goal is to provide you with the highest level of service and satisfaction. Contact us today at 03 4050 7972 to schedule your appointment and experience the best carpet cleaning service in town!
Area We Serve In Mount Waverley
Our Carpet and Rug Cleaning Services in Waverley are the top-notch solution for all your cleaning needs. We are located nearby and easily accessible from popular places such as Bondi Junction and Bronte Beach. Our team of carpet cleaning Mount Waverley experts is dedicated to providing efficient and effective cleaning services to keep your carpets and rugs looking like new.
Enjoy 10% Additional Off
This Month On Every Booking
Our regular and first 100 new customers can enjoy the benefit of 10% Additional Off this month. This is valid for certain days only so do not miss the opportunity to grab the best cleaning services in the town at lowest prices. Additionally, you may get some extra services(T&C apply).
What Do We Do Next? Our Top-Rated Cleaning Solutions
Here are a few of the best services that we provide to all our customers. Have a look at them below.

A deep cleaning process uses hot water and a cleaning solution to remove dirt and bacteria from carpet fibres. This can be tough work to do, but don't worry, our professionals can do it with ease.
Our professionals use dry solvents to remove dirt, dust, and stains without using water. You can contact us for more information.

Rug Cleaning
Our professional carpet cleaning experts carry out a cleaning process that removes dirt and debris from rugs, restoring their original beauty.

Our professionals can help you with deep cleaning, a process that removes dirt and bacteria from tile surfaces and grout lines. Deep cleaning is effective when it comes to tile and grout cleaning.

Our experienced carpet cleaning Mount Waverley experts provide a service that cleans and sanitizes fabric furniture and upholstery, removing dirt and bacteria.

Mattress cleaning is a service that cleans and sanitizes mattresses, removing dirt, dust mites, and allergens. You can take our help with this.

Flood damage restoration for carpets and mattresses involves the cleaning and restoration of items that have been affected by water damage. You can contact us for excellent flood damage restoration services.

Our experts provide a service that cleans and sanitizes curtains and blinds, removing dirt and dust. These services are very affordable and easy to book.

A service that repairs damaged carpet fibres, tears, burns, and holes is provided by our professionals. It is always better to take help from a carpet cleaning Mount Waverley expert.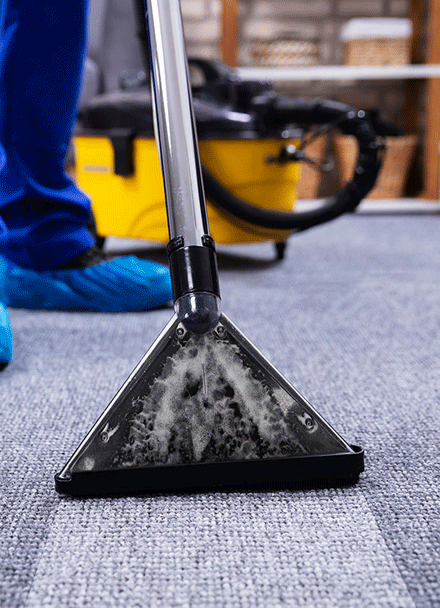 What No One Else Can Do For You, Our Local Carpet Cleaners Do For You!
Let us now see what more services we provide to our customers.
Professional Carpet Cleaning: Carpet Cleaning Mount Waverley offers reliable service, ensuring that they will provide a level of service that surpasses all others and leaves you completely happy.
Residential Carpet Steam & Dry Cleaning: It is a cleaning service for homes and apartment areas that include both carpet steam and dry cleaning methods. Our experts can help you with it.
Commercial & Office Carpet Cleaning: Our expert carpet cleaning Mount Waverley professionals provide excellent cleaning services for businesses and offices. This helps in providing deep cleaning and restoration of carpets.
Bond Or End Of Lease Carpet Cleaning: It is a cleaning service for rental properties, ensuring that carpets are spotless for end-of-lease inspections. Thus, you can rely on our services.
Pet Stain & Odour Removal: This is a specialized cleaning service that removes pet stains and odours from carpets and upholstery. Thus, you have a clean home that smells good.
Fabric And Scotchgard Protection: A protective treatment for carpets and upholstery that repels dirt, stains, and moisture needs to be taken at regular intervals. Contact us for more information.
Truck-Mount Carpet Cleaning: It is a cleaning service that utilizes truck-mounted cleaning equipment for deep cleaning and restoration of carpets. Our experts can guide you through this with ease.
Why Choose Us?
Let us have a look at the benefits you can enjoy if you choose our services.
Excellent Service- Our service has won awards for its excellence. Our experts work sincerely to provide the best possible service to all our customers as soon as possible.
Low Prices- We offer transparent pricing with no hidden fees. We only charge the work we do without adding any additional charges. Thus, you can enjoy our excellent carpet cleaning Mount Waverley services at low prices.
Expert Professionals- Our team is certified and highly skilled in carpet cleaning. Our carpet cleaning professionals are highly skilled and learned. Thus, you can rely on them.
Experience with Skill- Our cleaners have years of experience in the industry. This experience and skill can help you find quick and effective solutions for your carpet cleaning work.
Environment-Friendly- We use environmentally friendly cleaning methods. We care for mother nature and thus take measures to preserve it.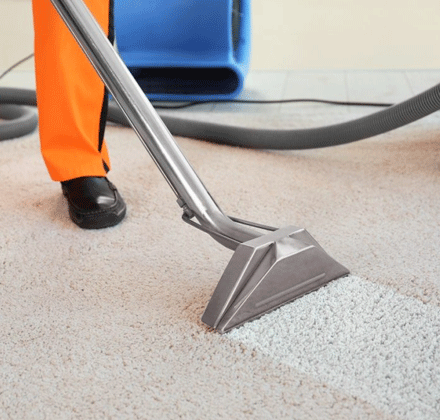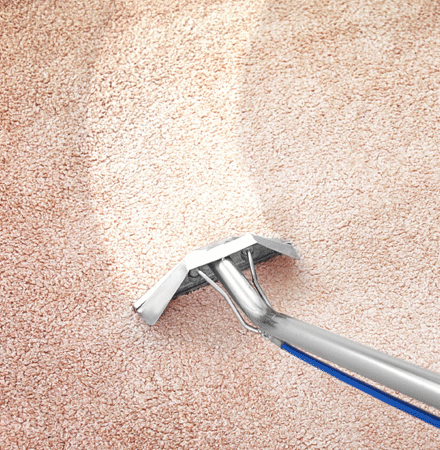 Best Carpet Cleaning Company in Waverley
Professional Carpet Cleaning in Mount Waverley is a leading company in the carpet cleaning industry. With years of experience and a commitment to customer satisfaction, they have established themselves as one of the top providers of high-quality carpet cleaning services in Waverley. Their goal is to provide a deep and thorough clean for all types of carpets, leaving them looking and feeling like new.
The team of professional Carpet Cleaning Mount Waverley experts is highly skilled and certified in all aspects of carpet cleaning. They are knowledgeable in the latest techniques and have the expertise to tackle even the toughest of stains. Their commitment to providing the best possible service is evident in their attention to detail and their dedication to ensuring a high level of cleanliness and hygiene.
The company uses the latest and most advanced tools and equipment to ensure a deep and thorough clean. They use top-of-the-line cleaning solutions and equipment that are environmentally friendly and safe for use in your home. With the use of state-of-the-art technology and expert cleaning techniques, they can provide a high-quality cleaning experience that leaves your carpets looking and feeling refreshed and revitalized.
Reviews
Team was friendly
"The team was friendly and professional, and the results were amazing. I highly recommend this company."
Appreciate the transparency and honesty
"I appreciate the transparency and honesty of this company. No hidden fees or surprises!"
Exceeded my expectations
"I was sceptical about hiring a carpet cleaning company, but this Professional Carpet Cleaning exceeded my expectations."
FAQ'S
The process involves pre-inspection, vacuuming, stain treatment, steam cleaning, and final grooming.
It is suggested to have the carpets cleaned every 12-18 months by the best carpet cleaning Mount Waverley experts.
Yes, we only use environmentally friendly and safe cleaning solutions.
It usually takes 4-6 hours for the carpets to dry completely.