Clean Your Carpet With Experts In Melton West, Melbourne
Cleaning your carpets is important not only for maintaining the appearance of your home but also for ensuring the health and safety of your family. With the help of professional carpet cleaning services available at Micks Carpet Cleaning, you can enjoy a range of benefits. We take pride in our ability to provide Perfect Carpet Cleaning service for our customers. We also offer 24/7 service and promise to arrive at your doorstep within one hour. The local Carpet Cleaning Melton West experts are trained to provide a thorough cleaning that can eliminate dirt, dust, and allergens from your carpets. Our company also provides a fixed price guarantee and free, honest quotes, ensuring that you won't be charged any hidden fees. By choosing us, you can rest assured that your carpets will be cleaned to the highest standard, providing a healthier and more pleasant environment for your home or business.
Enjoy 10% Additional Off
This Month On Every Booking
Our regular and first 100 new customers can enjoy the benefit of 10% Additional Off this month. This is valid for certain days only so do not miss the opportunity to grab the best cleaning services in the town at lowest prices. Additionally, you may get some extra services(T&C apply).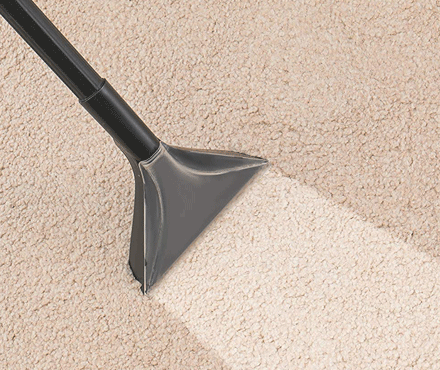 Local Carpet Cleaning, Stain Removal & Sanitisation in Melton West
If you're in need of professional carpet cleaner in Melton West, look no further than us. We offer a range of services, including carpet steam cleaning, carpet dry cleaning, carpet stain removal, carpet mould removal, carpet deodorisation and odour removal, and carpet sanitisation. Our team of experts uses state-of-the-art equipment and eco-friendly cleaning solutions to ensure your carpets are thoroughly cleaned and sanitized. We also offer stain removal services, meaning no matter how stubborn the stain is, we have the expertise to remove it. Additionally, our carpet mould removal services ensure that any harmful mould growth is removed from your carpets, preventing any potential health hazards. Our carpet deodorisation and odour removal services will leave your carpets smelling fresh and clean, enhancing the air quality in your home or office. Overall, our Local Carpet Cleaning in Melton West is the go-to option for professional and comprehensive cleaning services for your carpets.
Different Stains That We Can Remove
Carpet stains are a common problem that most homeowners face. Spills and stains can happen at any time, and they can be challenging to remove. That is where the expertise of our Carpet Cleaning Melton West team comes in handy. We have vast experience in removing different types of stains from carpets, including: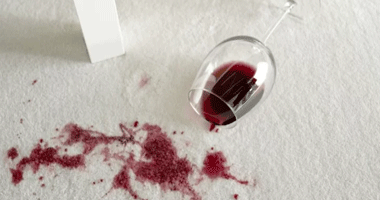 Red Wine Stains
Red wine can be tough to clean from carpets, and it can cause permanent damage if not treated quickly. We use specialized cleaning solutions to remove wine stains, leaving your carpet clean and free from stains.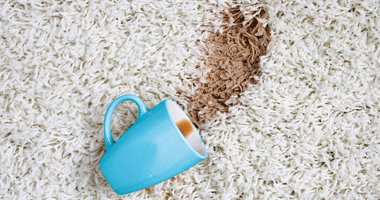 Coffee Stains
Coffee stains are also common, and they can be difficult to remove. However, with our advanced cleaning techniques, we can remove the stains, leaving your carpet looking as good as new.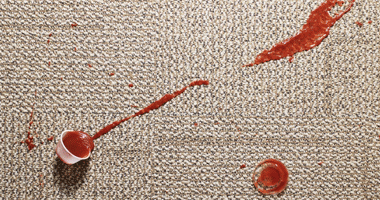 Food Stains
Food stains are inevitable, and they can leave stubborn stains on carpets. We use specialized cleaning agents to break down food stains, making them easier to remove.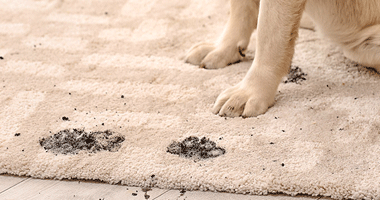 Pet Stains
Pet accidents are a common cause of stains on carpets. We understand how frustrating this can be, which is why we use special pet stain removal solutions to break down the stain and neutralize any odours.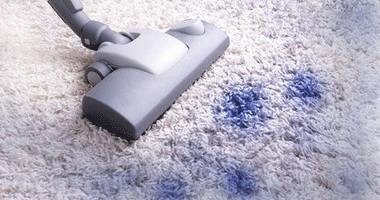 Ink Stains
Ink stains can be quite challenging to remove, especially from carpets. However, our team has the experience and equipment to get rid of ink stains on carpets.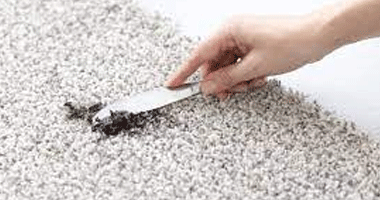 Grease Stains
Grease stains are another common problem, especially in areas like the kitchen. Our team uses specialized cleaning solutions to break down grease and remove the stain.
At Micks Carpet Cleaning Melton West, we have the necessary equipment, tools, and expertise to remove any stain from carpets. We take pride in our work, and we guarantee that your carpet will be spotless and free from stains after we're done.
Best Home and Office Carpet Scotchgard Protection
At Micks Carpet Cleaning Melton West, we offer the best home and office carpet Scotchgard protection services to our clients. Our carpet protection treatment includes carpet stain protection, carpet Scotchgard service, and carpet fabric protection. We understand that carpets are prone to stains and dirt, especially in high-traffic areas like offices and homes. That is why we use the latest technology to apply a protective barrier to your carpet, making it resistant to spills, stains, and dirt. Our carpet protection treatment will prolong the lifespan of your carpet, save you money on cleaning and replacements, and keep your carpet looking brand new for a long time. Trust us to protect your carpets from spills and stains with our top-of-the-line carpet protection services. Contact us today to schedule your appointment.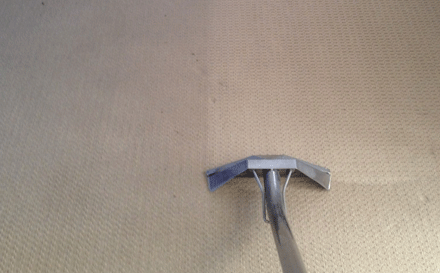 Professional End of Lease Carpet Cleaning in Melton West
Our Professional End of Lease Carpet Cleaning service in Melton West is designed to ensure that you leave your rented property in top condition. We use high-quality equipment, cleaning agents, and techniques to deep-clean carpets, removing any stubborn stains, dirt, and grime that may be present. Our team of experienced professionals is also equipped to eliminate any odours, leaving your carpets smelling fresh and clean. With our end-of-lease carpet cleaning service, you can rest assured that your landlord or property manager will be satisfied, and you'll be able to recover your security deposit without any hassle.
Same Day Carpet Cleaning And Emergency Carpet Cleaning In Melton West
At Micks Carpet Cleaning Melton West, we understand that emergencies can happen at any time, which is why we offer same-day carpet cleaning and emergency carpet cleaning services to our customers. Our team is equipped to handle any emergency carpet cleaning needs, such as spills, pet accidents, water damage, and more. We have the necessary tools, equipment, and cleaning solutions to address any emergency carpet cleaning situation effectively. We pride ourselves on our fast response times and ability to deliver reliable and effective carpet cleaning services, no matter the time of day or night. If you're in need of same-day or emergency carpet cleaning services in Melton West, don't hesitate to contact us. We're here to help you in any way we can.
FAQ'S
Yes, it is safe. We use environmentally friendly cleaning solutions that are safe for your children and pets. However, we recommend that you keep them away from the cleaning area until the carpets are completely dry.
There are different methods for carpet cleaning such as steam cleaning, dry cleaning, and bonnet cleaning. The best method for your carpets will depend on the type of carpet, level of soiling, and other factors.
To maintain your carpets after professional cleaning, it is recommended to vacuum regularly, wipe up spills immediately, and use doormats to prevent dirt and grime from entering your home.
Reviews
Delivered exceptional results
"I recently used their professional carpet cleaning service in Kilmore and was blown away by the results. Their team is highly skilled and experienced, and they always deliver exceptional results. I would highly recommend their services to anyone looking for high-quality carpet cleaning solutions."
Highly skilled and professional team
"Their team is highly skilled, and professional, and always delivers exceptional results. I would highly recommend their services to anyone looking for high-quality cleaning solutions. They are the best local carpet cleaners,"
Impressed by their professionalism
"I have used same day carpet cleaning service several times now and am always impressed by their professionalism and attention to detail. Their team is highly skilled and experienced, and they always deliver exceptional results. I would highly recommend their services to anyone looking for high-quality carpet cleaning solutions."