Best and Safe Duct Cleaning Services That's What We Offer in Melbourne
Duct Cleaning is the process, in which we remove dirt, dust, trash, grease and other airborne contaminants from the air ducts of your home. And, we are professionals, working at Micks Duct Cleaning and offer top notch cleaning services for your ducts and vents.
We have a team of skilled professionals for Duct Cleaning Melbourne service. We make sure that your ducts are cleaned perfectly without causing any damage to them or the floor. The reason being we use only eco-friendly chemicals for cleaning; which are safe for you as well as for your surroundings.
Don't Ignore The Issues Related To Ducts Or Vents. Appoint Our Duct Cleaners Now To Get The Best Cleaning For Your Duct/Vents.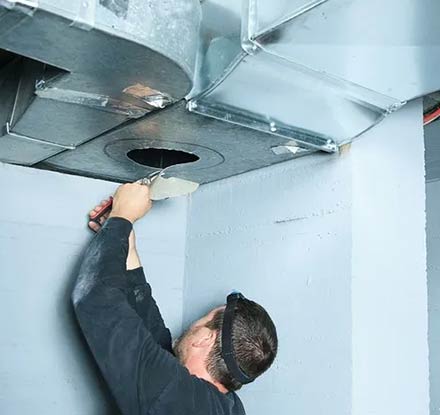 Why Do You Need Duct Cleaning Services?
Duct cleaning is an important part of home maintenance that should not be overlooked. Here are the reasons why you need duct cleaning services:
Cleaning your ducts specifically helps to improve the air quality of your place.
It reduces dust and allergens, as well as saves your energy.
It helps to reduce the amount of dirt and other debris; circulating throughout your home, which can lead to a variety of health issues.
Duct cleaning services can also help to prevent costly repairs in the future.
Additionally, cleaning your ducts is also beneficial to improve the efficiency of your heating and cooling system.
We complete the job by removing built-up particles that can clog up the ducts. So, get to us for better results in duct cleaning Melbourne service.
Our Duct Cleaning Services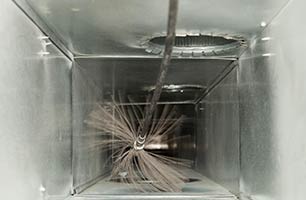 Air Duct Cleaning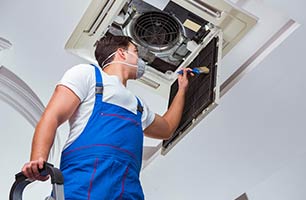 HVAC Duct Cleaning Services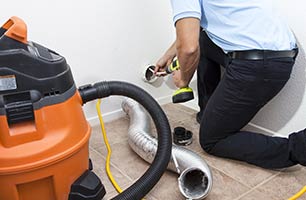 Dryer Vent Cleaning Services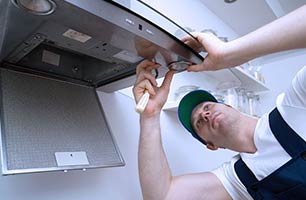 Chimney Cleaning Services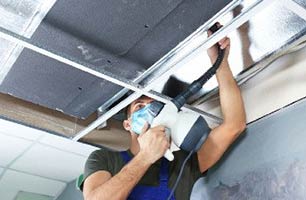 Commercial Duct Cleaning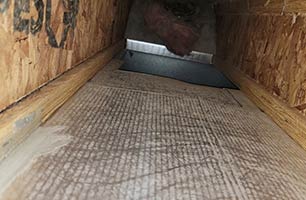 Residential Duct Cleaning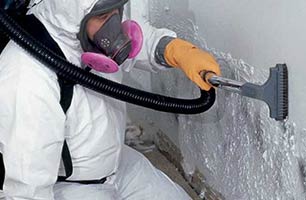 Mold Remediation Services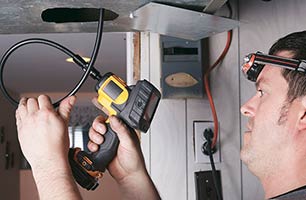 Indoor Air Quality Testing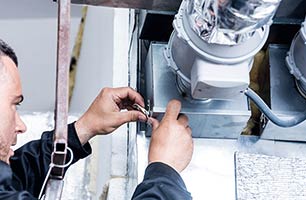 Duct Sealing Services
We Are Ready 24/7 For Duct Cleaning Melbourne Service
We provide complete customer happiness at all times through our reliable duct cleaning Melbourne services. Our duct cleaning technicians are working 24 hours 7 days a week. Our duct cleaning specialists provide free estimates on every job and this can be done over the phone or online as well. For more information about our duct cleaning services, just need to contact our team ASAP.
Residential Duct Cleaning
As part of home duct cleaning, people get to us for the cleaning of ductwork, ventilation, and air conditioning (HVAC) systems. Our service for residential duct cleaning includes:
Remove vent or duct covers: Taking off the vent covers is a must before we start cleaning the ductwork. Doing this will grant easy access to the ducts while also providing an opportunity to remove all possible dirt or debris present inside.
Duct cleaning: Keeping your ducts clean is a crucial part of a healthy airflow. To ensure this happens, our certified technicians use special tools to remove any accumulated dust, dirt, and debris. They may also apply an antimicrobial solution to eradicate any bacteria or mould present in the ducts.
Cleaning the HVAC parts: We clean the HVAC systems parts also from time to time such as the air handler unit, coils, blower fan etc. This focuses on eliminating all dust and dirt that might be accumulated in those parts. So, they can efficiently do their job.
Final inspection: In order to detect any potential damage or leakage, our duct technician goes through an inspection of your HVAC system. The repairs for such issues should also be taken care of as soon as possible.
Commercial Duct Cleaning
From inspecting the system to clearing out dirt and debris, we will cover all the essential steps of a successful commercial duct cleaning process. With this information in hand, you can make sure that your commercial property has clean air and optimal efficiency.
Inspection: We inspect the first HVAC system to find any areas that need extra care. This can entail inspecting the ductwork for leaks or damage. The inspection helps us to clean the system professionally.
Removal of dirt and debris: We will use specialised tools, such as powerful vacuums and brushes, to remove any debris, filth; or dust that has gathered inside the ducts.
Cleaning the HVAC system's parts: We make sure the air handler unit, coils, blower fan, and other parts are also professionally clean and they are free from dust and debris.
Cleaning the air registers: We also consider air registers and grills to be cleaned by our technicians. So, our duct cleaning specialists check the air registers to see if they are clear of dust and grime.
Disinfection: To remove any mould or bacteria growth that may be present, our expert will apply an antibacterial solution.
Documentation: To confirm that the service has been finished to the customer assurance or building owner, we prefer to give the proper informed documentation of the work performed, including before and after images.
How Much Does Duct Cleaning Cost?
The duct cleaning price in Melbourne is dependent on a few factors such as the size of your premises, the number of ducts that need to be cleaned and their current level of contamination. By considering these points and requirements, you can easily calculate a better idea of what type of duct cleaning cost you should expect.
When looking for a duct cleaning service in Melbourne, one can expect to pay a standard fee of $300 – $500. Keep in mind that duct cleaning costs can vary from company to company depending on their specific services and rates. And, we offer the most affordable duct cleaning in Melbourne.
Our 4 steps of the duct cleaning process Involve:
Our professional duct cleaning Melbourne process typically involves several steps.
Inspection: The specialist will first examine your ducts. Our technicians measure the level of pollution and find any possible issues with the duct to be cleaned by us.
Cleaning: Once we have checked your ducts of filth, dust, and debris, we will utilise specialised tools and equipment to clean your ducts. To do this, we utilise air whips, brushes and a strong vacuum cleaner to remove dirt.
Filter Cleaning: Finally, our technician will clean the air handler unit and change any worn-out filters.
Final Inspection: To detect any potential issue even after cleaning, our duct technician goes through an inspection of your HVAC system. If required, we will repeat the process.
Depending on the size of your house or place of business and the level of filth in your ducts, we may need several hours to complete the job of duct cleaning in Melbourne.
How Many Times You May Need Duct Cleaning?
Ducts play an important role in the ventilation system of homes or any business property. Ducts usually help to circulate air, remove pollutants, and reduce the risk of dust buildup. As such, it is important to keep them clean and free of debris. Regular duct cleaning is necessary for optimal air quality and energy efficiency. Still, with expert advice, you can hire duct cleaners at least once every three to five years. Or, it also depends on the size of your ducts and the amount of traffic they obtain. Additionally, if you notice any sign of dust or allergens around the duct or inside the vents, it may be time to hire duct cleaning services sooner than usual.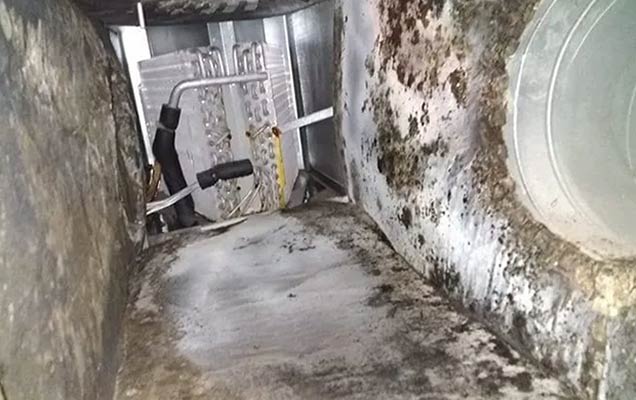 Don't Ignore The Issues Related To Ducts Or Vents. Appoint Our Duct Cleaners Now To Get The Best Cleaning For Your Duct/Vents.